Manufactured House Inspections in Katy, TX
Horsley Home Inspection offers invasive or non-invasive home inspection services to the communities in the Greater Houston area. Our General Home Inspections can be completed in a 12-24 turnaround time and our Manufactured Home Inspections require a 24-48 turnaround time. Book an appointment today!
Horsley Home Inspection »
Manufactured House Inspections in Katy, TX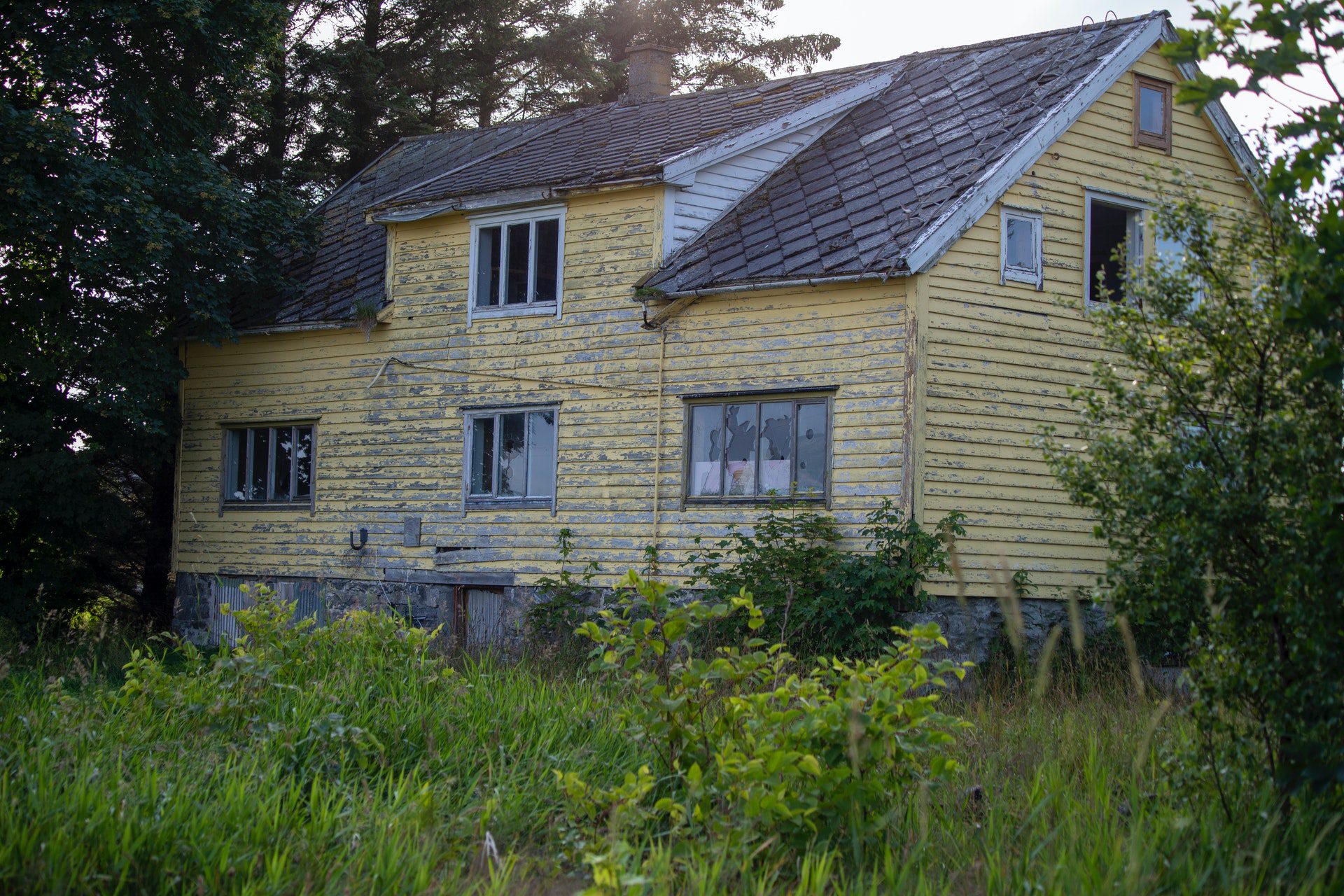 Before buying a house, it is important to get the property checked by a licensed inspector. General home inspections give you an opportunity to identify any major issues with a home before closing.
Horsley Home Inspection offers general home inspections for home buyers under contract. This inspection includes thermal imaging and foundation measurements. Think of it as your whole family going for a checkup. Our licensed inspectors will evaluate every nook and corner of your home and ensure that the property is safe and doesn't have any major damage. Turnaround time 12-24 hours.
We also offer upgrades for pool inspections air quality testing (primarily for mold) and sewer line inspections (typically on houses from the 1980s and older.)
Phase Inspections on New Construction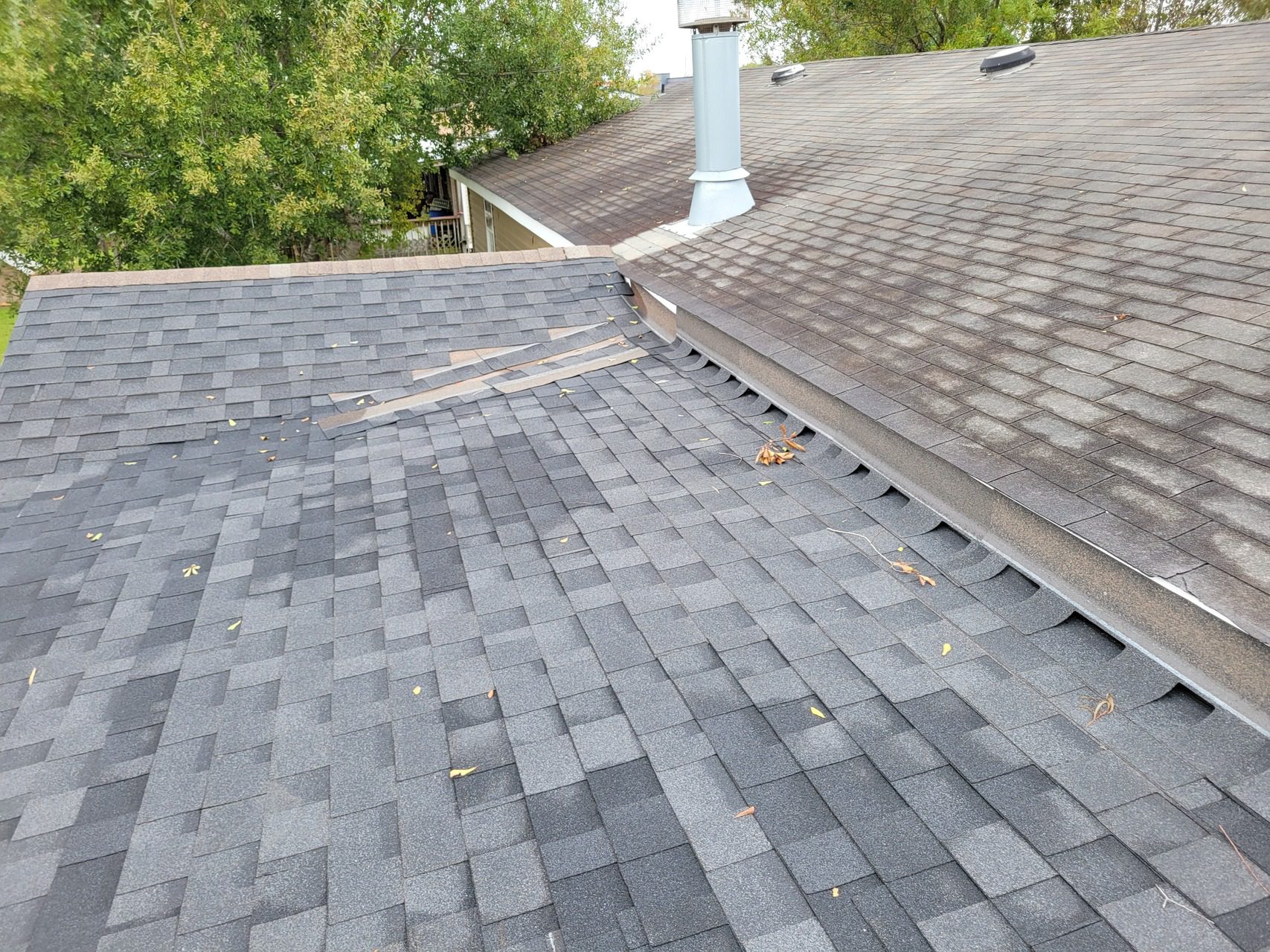 This inspection essentially has three phases—foundation preparation, drywall inspection, and final inspection.
Foundation Preparation: In this phase, our inspectors ensure that the land has been graded and excavated properly. We inspect the anchors and footings to ensure that your home's concrete doesn't shift beneath the feet.
Pre-Drywall Inspection: We assess the condition of the frame before the drywall to help you rest assured that the structure of your home is built strong and is up to code.
Final Inspection: The final phase is to assess the overall condition of the property and ensure that the home is livable Turnaround time is 12-24 hours.
11 Month Warranty Inspections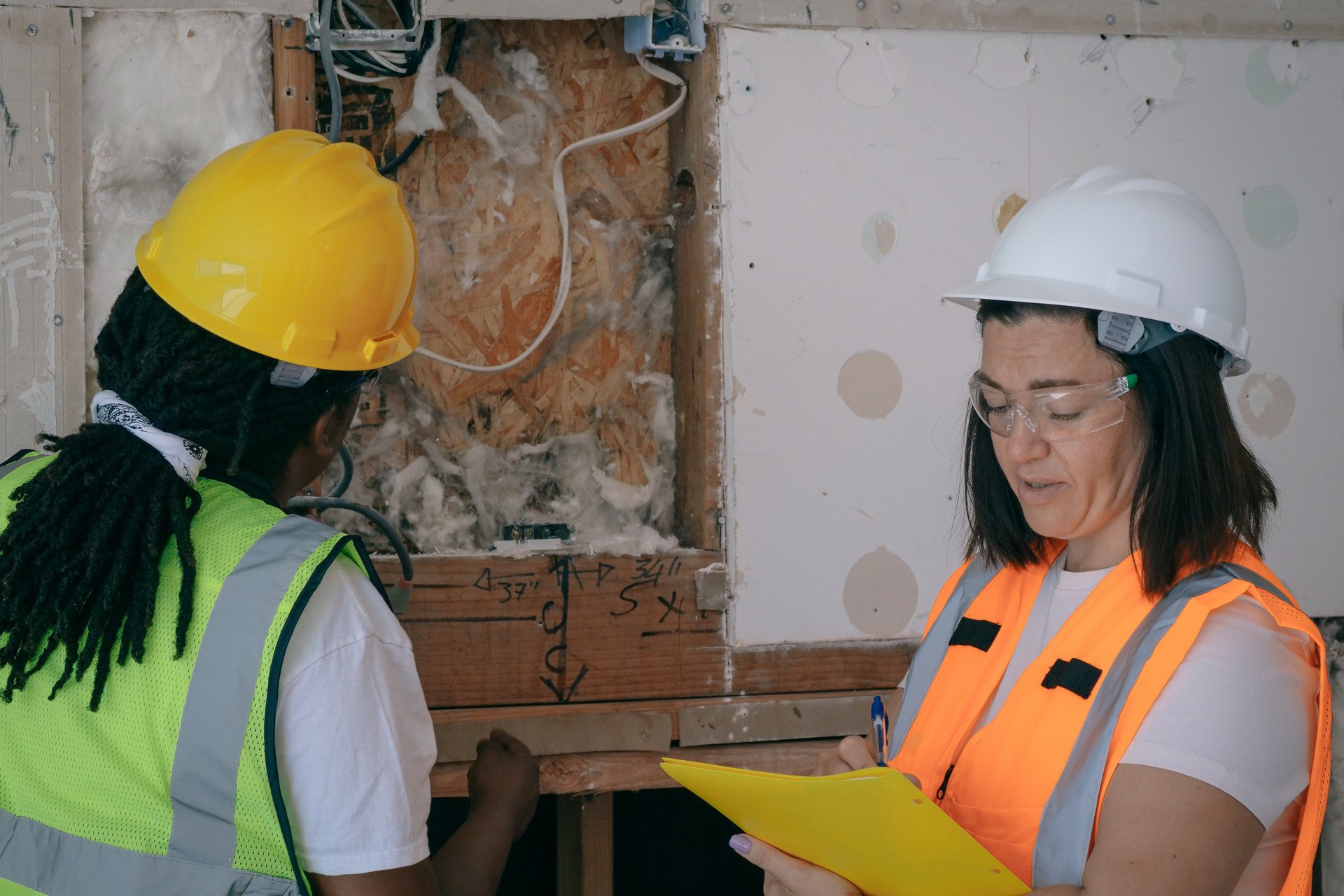 11-month warranty inspections are for new homebuyers whose 12-month warranty is about to expire. During this inspection, we assess your home to identify issues that may have happened during the homeownership period or might have been missed during the initial inspection.
We follow a process that is similar to the general inspection and create a detailed report with the list of things that need to be fixed and recommendations to rectify them. Turnaround time 12-24 hours.
Foundation Certification for Manufactered Home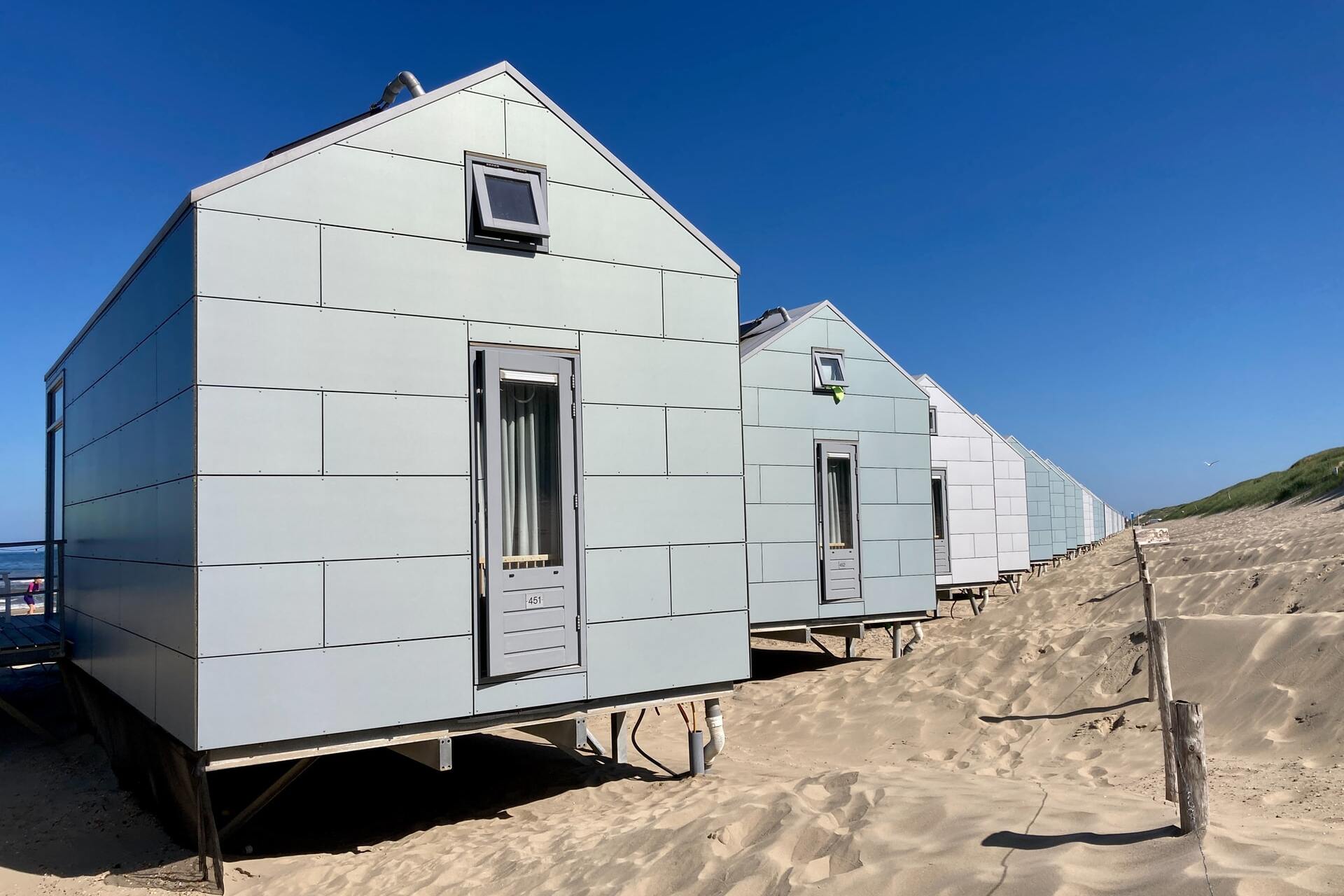 At Horsley Home Inspection, we can also inspect manufactured homes like a normal houses—this is what sets Andrew Horsley apart from 90% of the inspectors in our area. Realtors and loan officers writing land deals don't have to worry about finding an engineer and inspector— we can do it all. Our turnaround time for a manufactured home inspection is 24-48 hours.
Draw Inspections for Lenders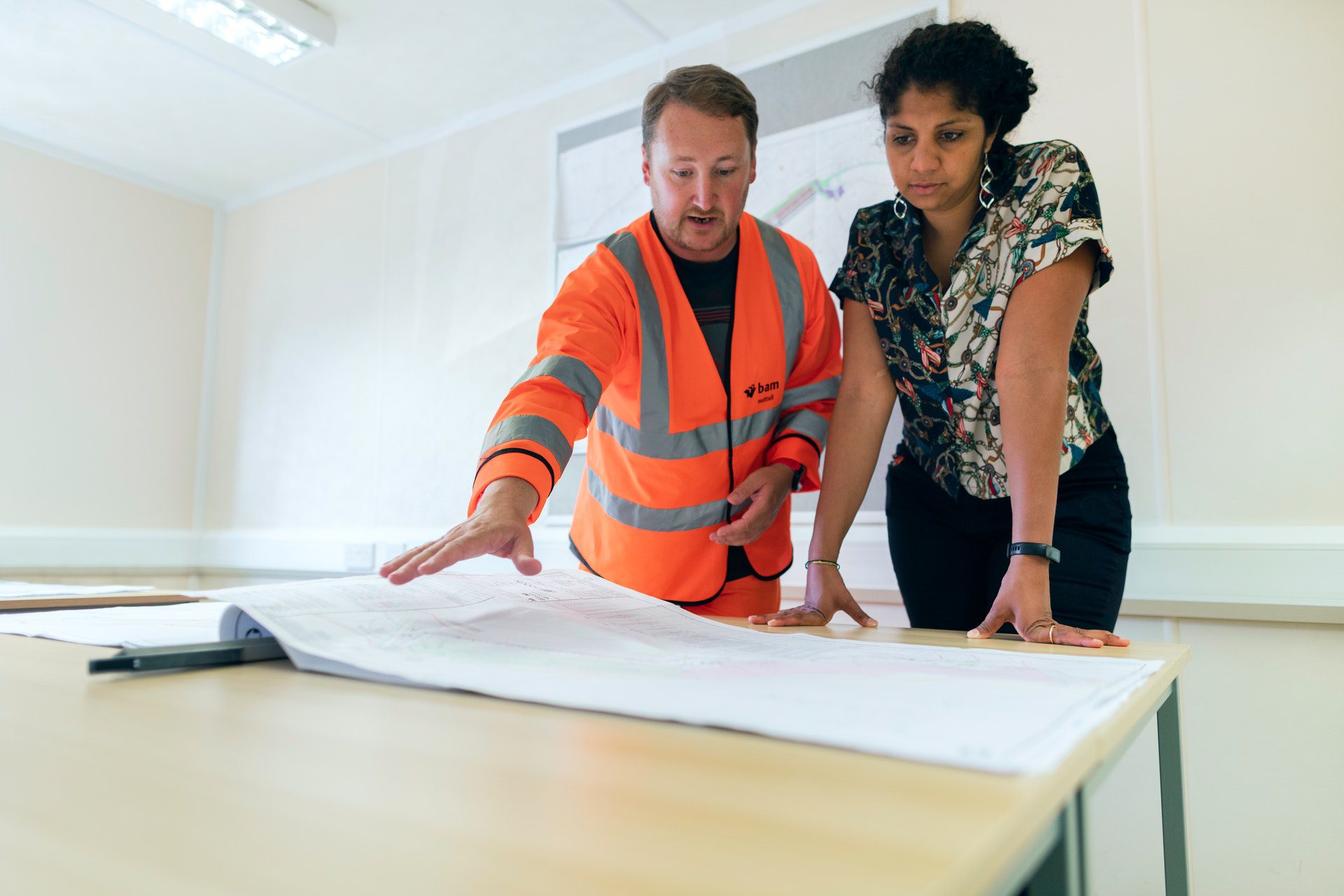 Draw inspections are essential to verify if all money spent on the construction is accounted for. Lenders rely on these inspections to validate the construction's progress before disbursing funds. We do this inspection in steps before the money is released to ensure work and material are bought and used.
A qualified inspector inspects the construction site during a construction draw inspection. They inspect where the project is in regard to the timeframe that was specified, and assess the accuracy of the data against the initial draw request and the budget. Reach out to us to learn more about our draw inspection services. Turnaround time 12-24 hours.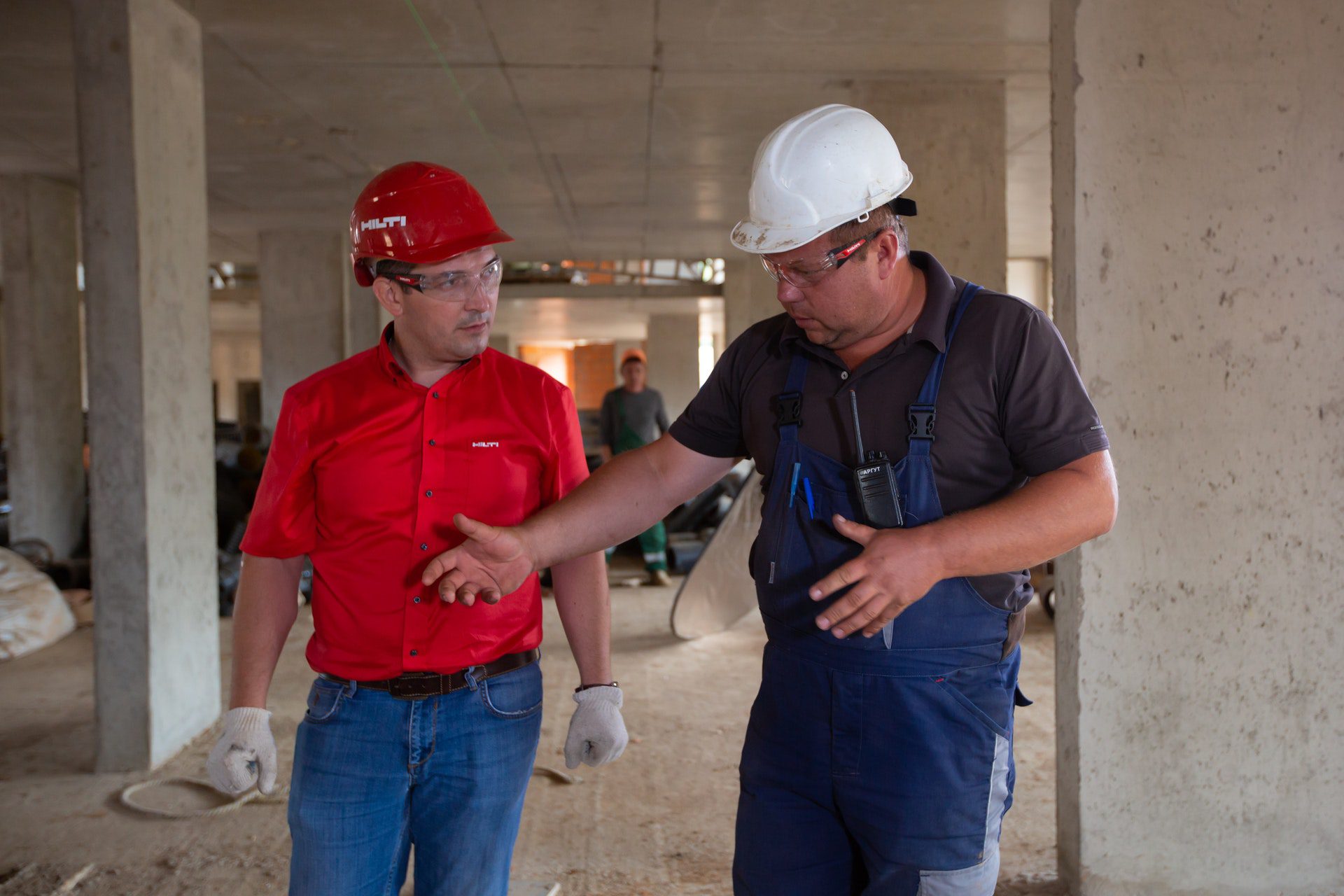 Mold can damage the structural integrity of your property and cause health issues such as allergic reactions, asthma, cough, eye irritation, and more. If you suspect that there's mold infestation in your home, contact Horsley Home Inspection, we can closely examine your property and offer recommendations to handle the mold situation. Talk to our licensed today!
Turnaround time 12-24 hours.