Horsley Home Inspection
We are a team on a mission to help homebuyers and investors make an informed decision. That's why we offer high-quality home inspection services with a quick turnaround time to the communities in Greater Houston Area.
Our Services
About Us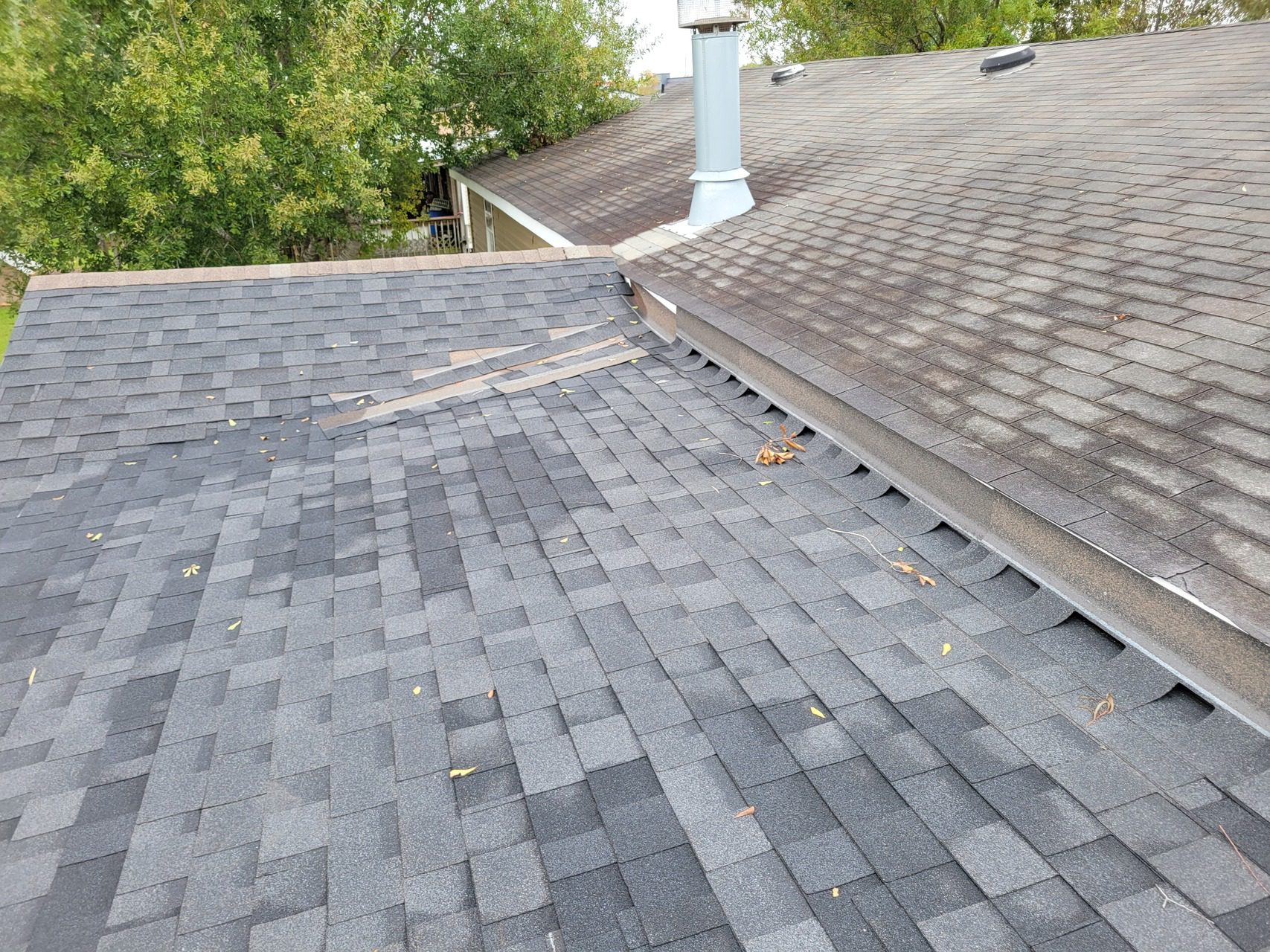 Fast and Effective Home Inspection Services
Talk to Our Inspectors Today!
Committed to Helping You Make the Right Decision
Our Home Inspection Services
At Horsley Home Inspection, we understand that a home is one of the most important and biggest investments in a person's life. So we work with real estate agents, loan officers, investors, and homeowners to assist their clients in ensuring that their potential home is safe for them and their families.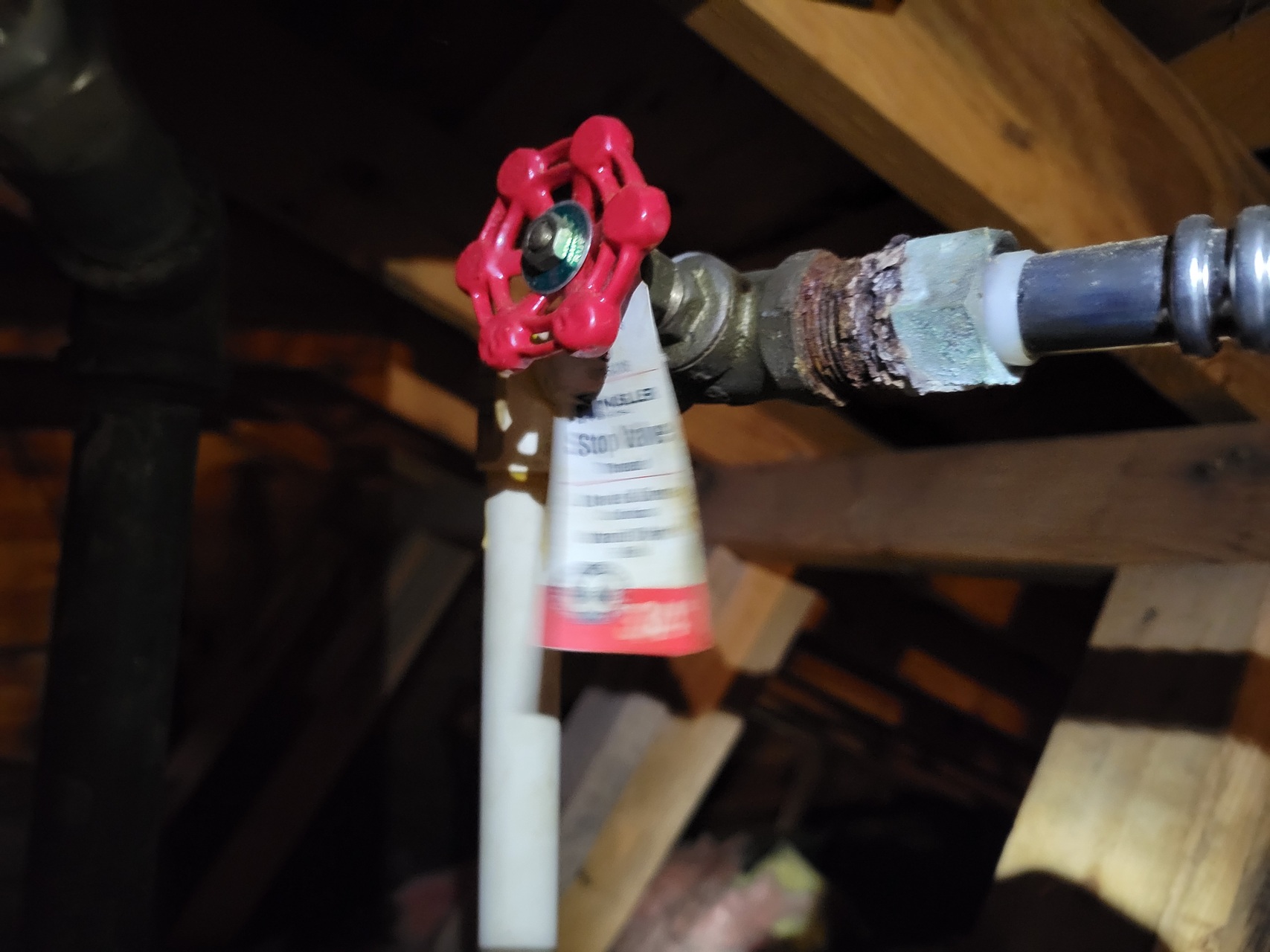 General Home Inspection
Assess the condition of your future home with our general home inspection services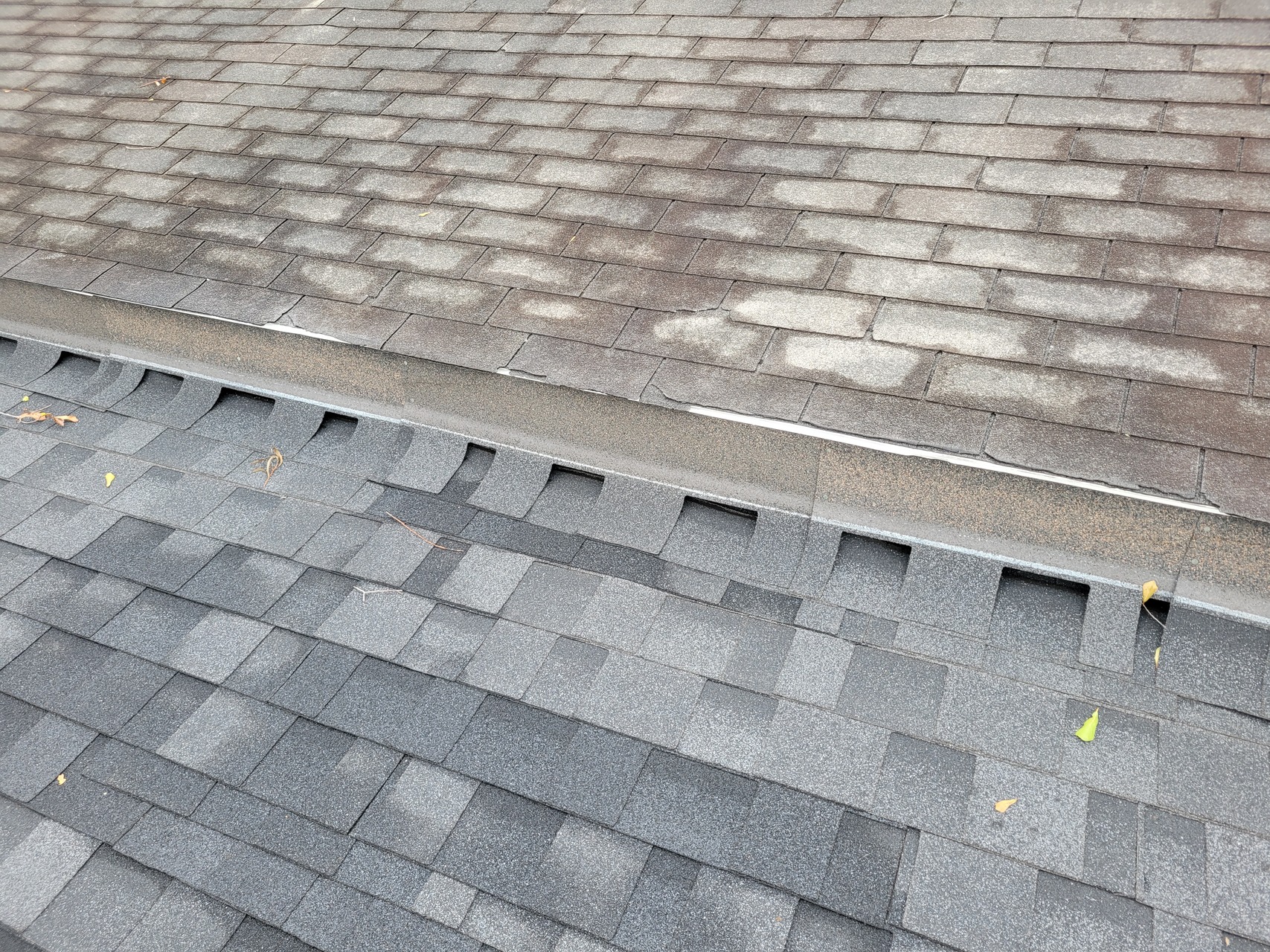 Phase Inspections on New Construction
From foundation site preparation to final inspection, we'll help you every step of the way.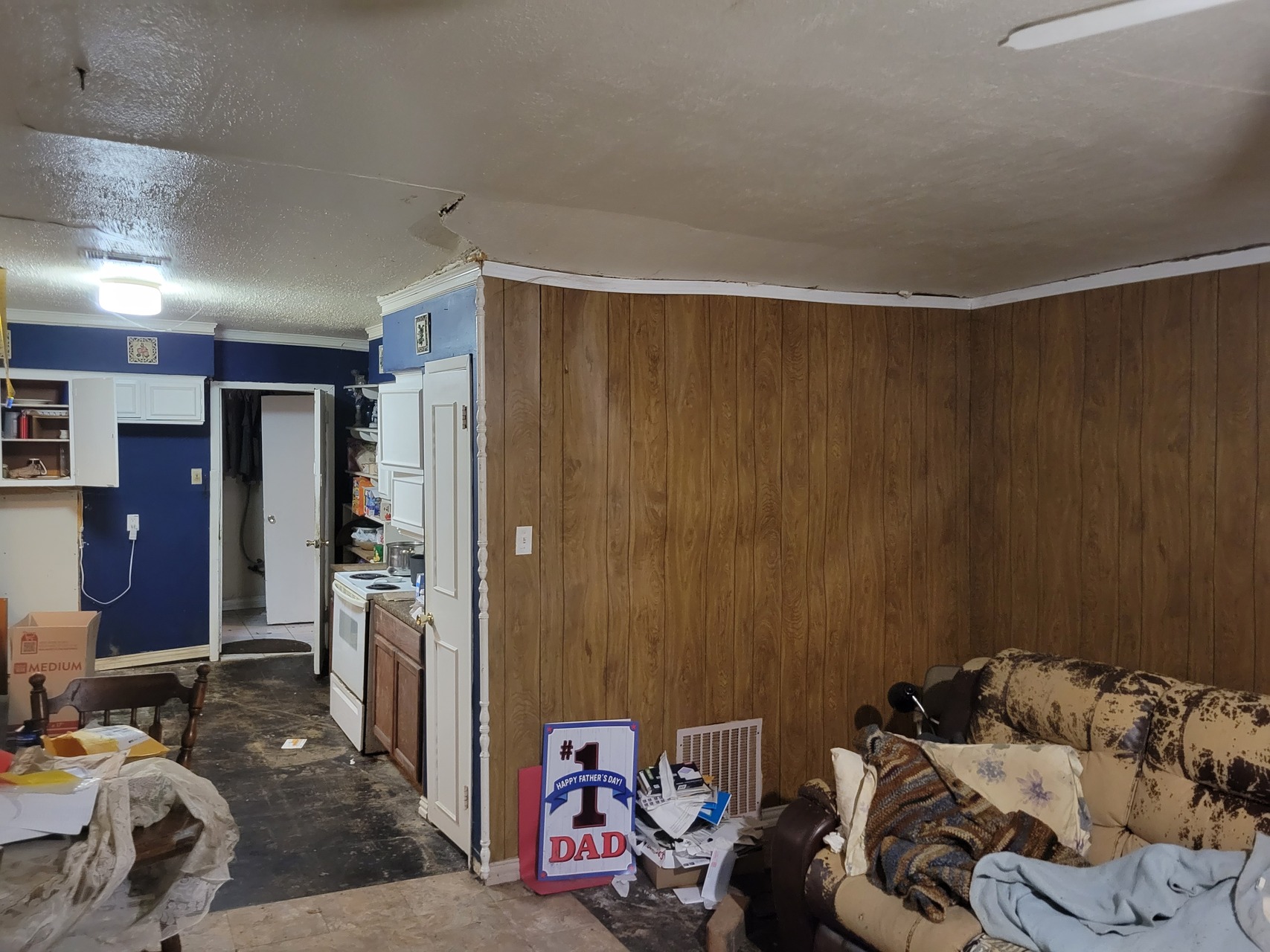 11 Month Warranty Inspections
Get our 11-month warranty inspection before your builder's warranty expires.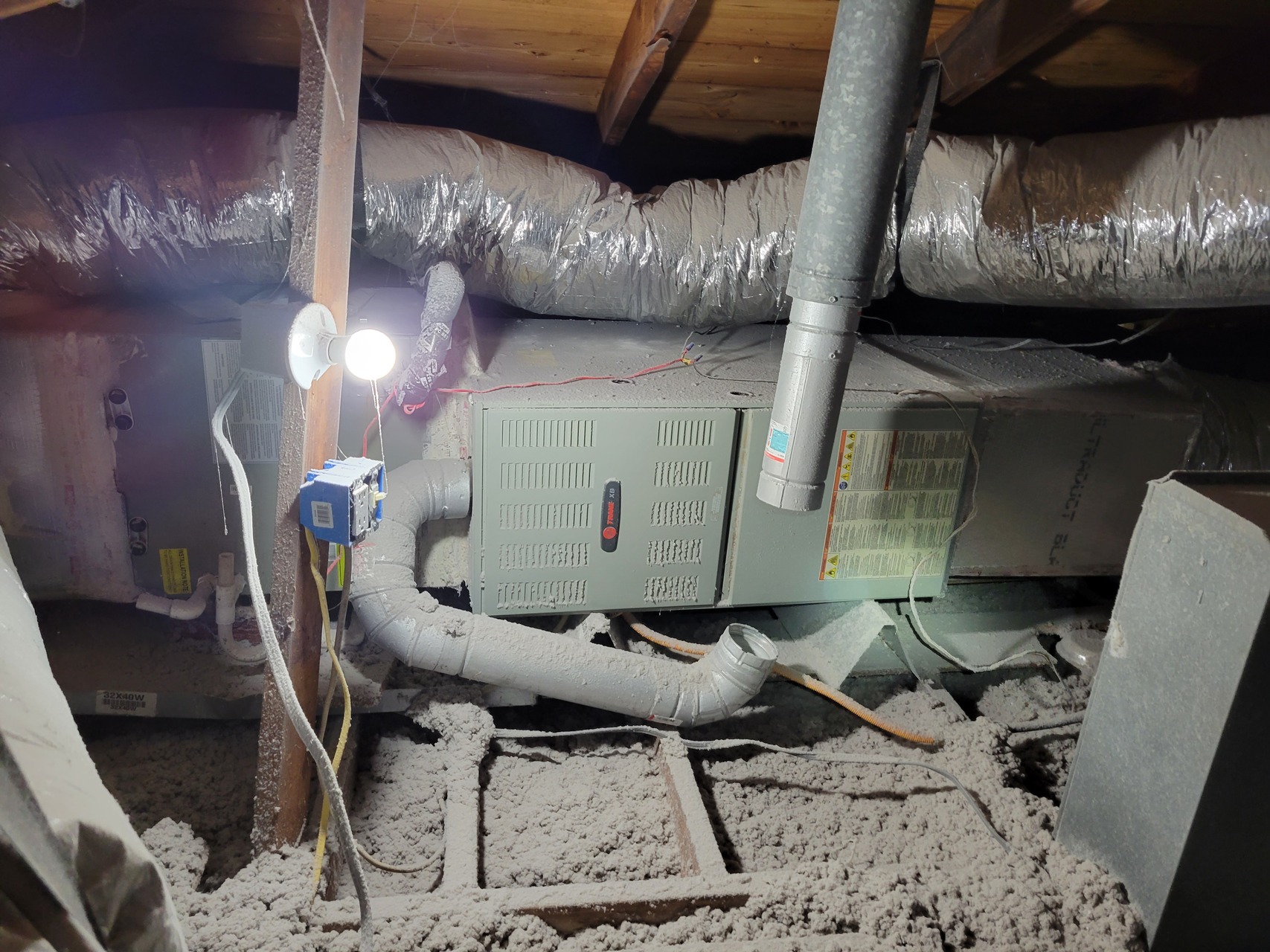 Foundation Certification for Mobile Homes
Don't waste time and money hiring an engineer; contact our license for your manufactured or mobile home inspection.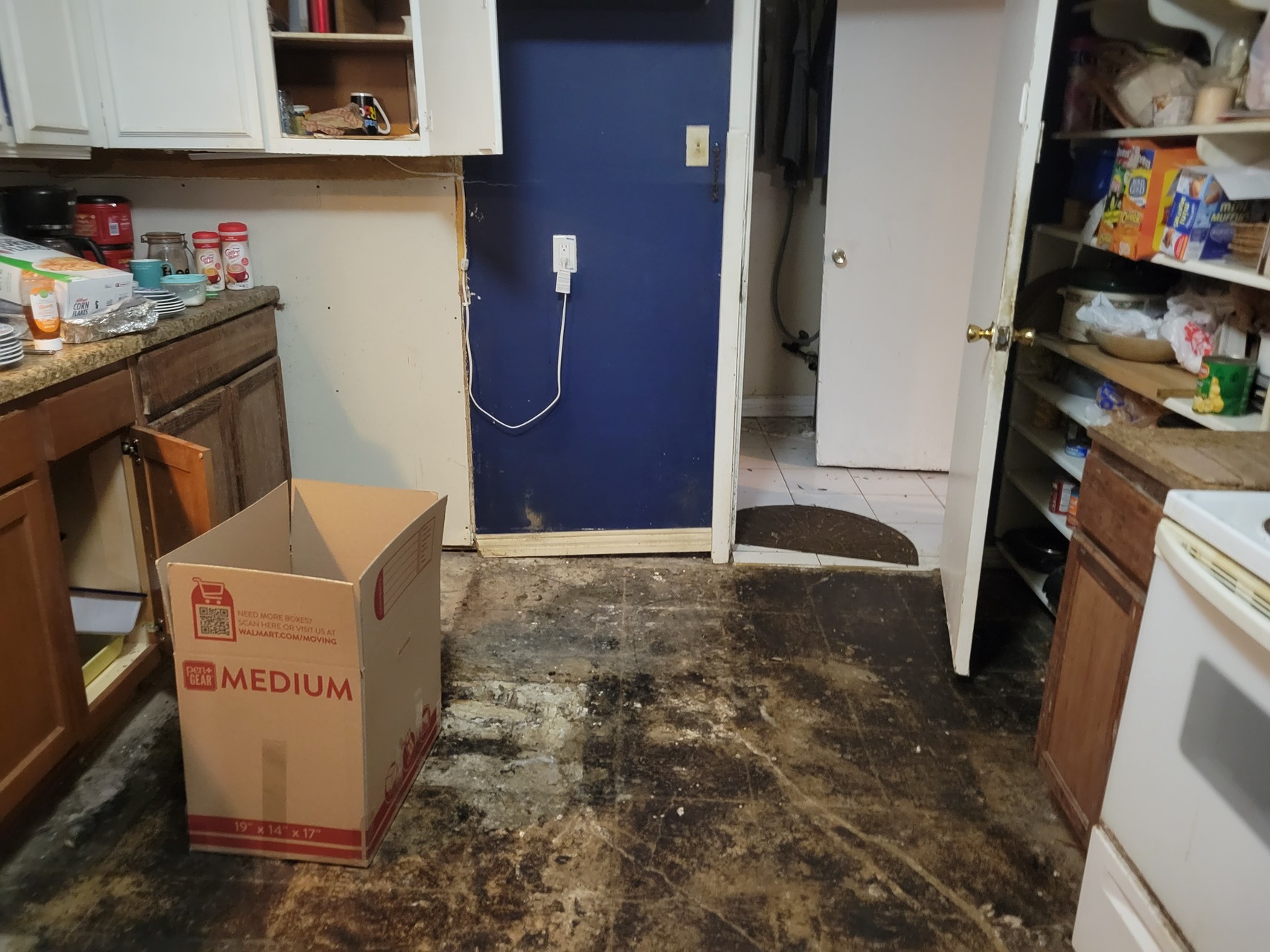 Draw Inspections for Lenders
A draw inspection is crucial to disperse funds at each stage of the construction process. Let our licensed help you with it.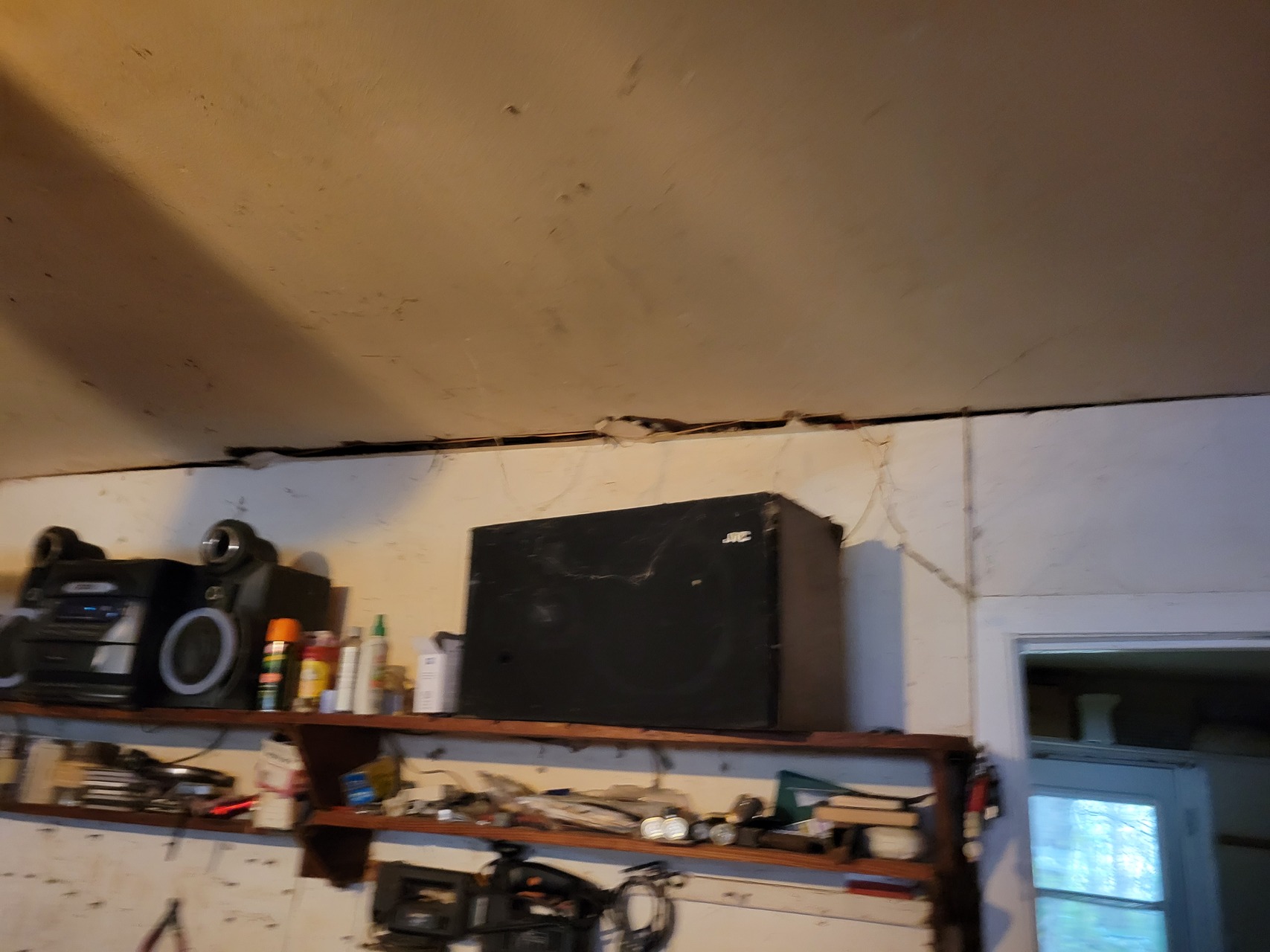 Mold Testing
Ensure your new home is mold-free with Horsley Home Inspection. Reach out to us today to schedule an inspection.
Horsley Home Inspection was founded by Andrew Horsley, a licensed home inspector who is also licensed in manufactured home inspections. Our team partners with realtors and loan officers to help the homebuyers in the greater Houston area make a well-informed decisions. We provide non-invasive visual home inspections according to the standards of the
Texas Real Estate Commission.
From foundation to kitchen sink stopper, our team thoroughly examines every aspect of a property and creates an unbiased, confidential report with all the information you need to consider before purchasing a home. All our inspection reports come with images and detailed descriptions of the property. Pictures included within the report will come with recommendations and suggestions for prospective real estate buyers. Work with friendly licenses who care about you and your investment. Reach out to us to schedule an inspection today!
I've had Andrew do inspections for several of my clients looking to purchase a home. He's amazingly professional and thorough, as well as quick with the inspection report. I feel like he's always got my clients' best interests in mind. He's been a great resource for me and my clients. I will use him again and again.
Andrew has done inspections on 2 properties for my family and I. We are extremely pleased with Andrew's attention to detail, timeliness and professionalism. We also had the inspection report in less than 24 hours in both cases. Andrew never suggested we not purchase the property, he merely reported on what he found. I would recommend Horsley Home Inspection to family, friends and everyone else!
Andrew did a pre-listing inspection. He quickly found the mysterious metallic sound in my garbage disposal (a tiny foreign coin that couldn't be seen easily) and when I saw him glance at a couple of lights that were out I defensively said "do you want to change those for me" and he politely responded sure and changed them quickly. He also asked about the type of repiping I had etc. Very thorough.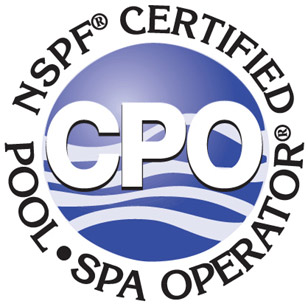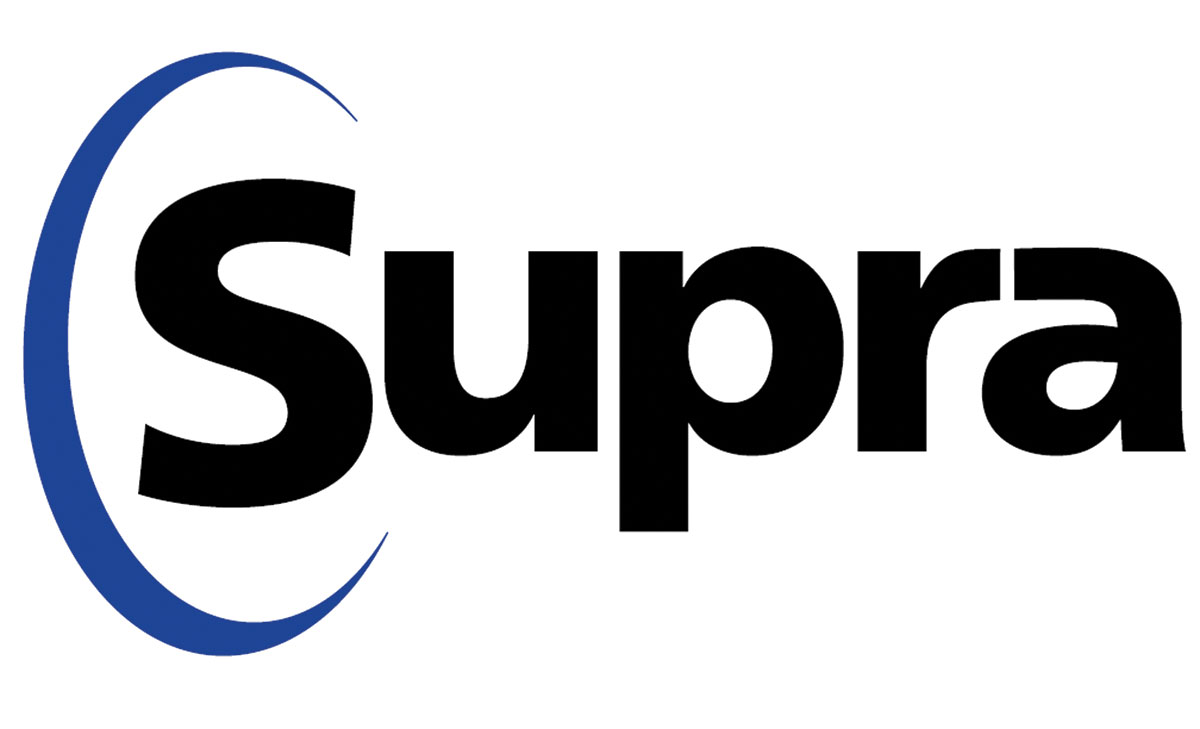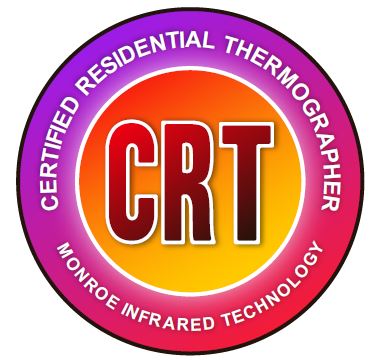 Why Do I Need a Home Inspection?
Buying a home is an exciting time for anyone, but it's also a difficult and stressful time, and getting a home inspection can make or break the entire situation. You need to have an inspection to confirm mortgage terms and for home insurance purposes, so they are entirely necessary. To ensure that your experience will be the least stressful situation that it can be our searches from Horsley Home Inspection will be non-invasive, unless it's necessary to delve deeper, carried out by our expert home inspectors here in Katy, TX.
As a home inspection company our general home inspectors will check your new house before you purchase it to inspect the general safety of a house including the structural integrity of the walls, ceilings, and floors for any discoloration, mold, or water damage. A malfunctioning HVAC, furnace, major appliance, or water heater would also be a major red flag to a licensed home inspector in Katy, TX.
What do I need to do to prepare if my house is being inspected?
When you have an inspection due from a licensed home inspection company, you should ensure that there is easy access to your property ranging from keeping clutter out of the way to ensuring access to the basement and attic are clear to enter and get around. You should also check the shingle on your roof, if it's falling off then it's worth getting fixed before the home inspectors come, check your taps and toilets are all operational and check all exterior and interior light bulbs.
You should also ensure that the fuse boxes are easily identifiable and correctly labeled, and check for any leaks and water damage around the house. A very important thing to be careful of is any pest or bug infestations and should you find any be sure to take care of them with a professional pest control service.